Jan 10 2023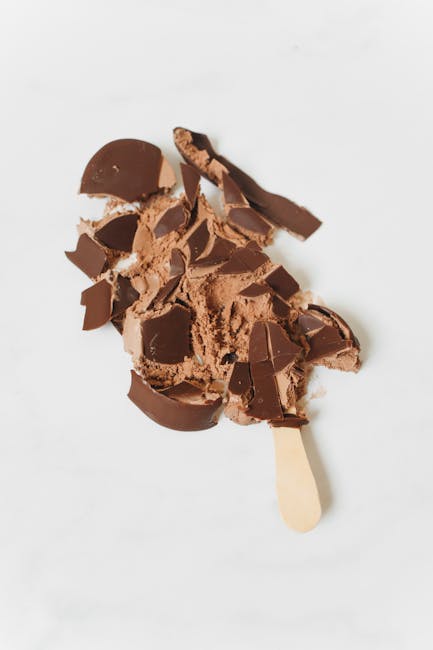 Has Roku dropped Amazon Prime?
Roku and Amazon have reached a multi-year extension for their distribution agreement. Customers can continue to access the Prime Video and IMDb TV apps on their Roku devices.
Amazon Prime Not Working on Roku? Here's How to Fix It
Are you trying to watch Amazon Prime on Roku but can't get it to work? You're not alone. Many people have encountered problems getting the Amazon Prime Video app to work on their Roku devices.
The good news is that there are some fairly simple steps you can take to try and get Amazon Prime up and running again. We'll take you through each of them so you can start enjoying your favorite content as soon as possible.
1. Check your Internet connection
Make sure your Wi-Fi connection is working properly. If you can get a website to load, then your connection is OK. If not, then you need to troubleshoot your Internet connection.
2. Restart the Roku Device
Simply turn the power off for at least five seconds and then turn the device on again. This will rebuild the connection and may solve the problem.
3. Uninstall and reinstall the Amazon Prime Video app
Sometimes the Amazon Prime Video app can become corrupted, so uninstalling and reinstalling it may help. You can find the app in the Roku Channel Store.
4. Check the device activation code
If all else fails, go to amazon.com/mytv and enter the activation code displayed on the Amazon Prime Video app. If the code is not valid, delete the app and reinstall it.
Hopefully, one of these steps will get you streaming Amazon Prime Video again in no time. If you're still having issues, you can contact the Amazon Prime Video team for help and support.
More Solutions
If none of the above options worked, here are a few other things to try:
Re-enable auto-update in the Roku settings and check for updates.
Forced-quit the Amazon Prime Video app and re-launch it.
Re-link your Roku device to your Amazon Prime account.
Try using a different device to stream Amazon Prime Video.
Good luck and hopefully you'll be able to get back to watching Amazon Prime Video in no time!