Jan 15 2023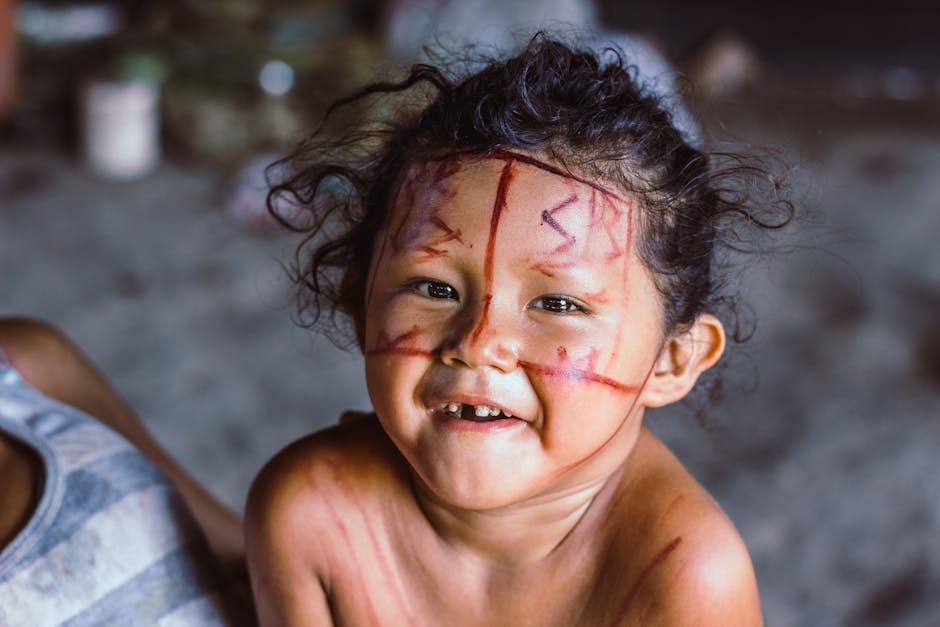 Is Amazon Prime premium free?
Current Amazon Prime membership pricing: $14.99 per month. $139 per year. Prime Video membership is $8.99 per month.
January 2019 on Amazon Prime Video
Amazon Prime Video has plenty of great content for subscribers to enjoy this January. From new releases to classic favorites, Prime Video has something for everyone. Here's a look at just some of the amazing content coming to the streaming service this month:
January 2019 Movie Releases
• The Widow – Starring Kate Beckinsale and Charles Dance, this mystery thriller follows a woman who discovers a dark secret about her late husband and embarks upon a journey to uncover the truth.
• The Grand Tour: Season 3 – Join hosts Jeremy Clarkson, Richard Hammond, and James May as they embark on a new set of outrageous and adventurous road trips.
• McQueen – This biographical drama focuses on the life and career of the late fashion designer Alexander McQueen.
January 2019 TV Show Releases
• Vikings: Season 5 Part 2 – Join Ragnar Lothbrok and his family as they battle for power and try to secure the destiny of the Viking world.
• Catastrophe: Season 4 – Follow Rob and Sharon as they get ready to take on all of life's funny and difficult challenges.
• Jack Ryan: Season 1 – Starring John Krasinski, this exciting action-adventure series follows the titular CIA analyst as he investigates a mysterious threat.
• True Detective: Season 3 – Join Mahershala Ali and Stephen Dorff as they investigate a strange case involving children and murder.
Other Highlights
• The Marvelous Mrs. Maisel: Season 2 – This critically acclaimed series follows a newly-single housewife as she explores the world of comedy.
• Sneaky Pete: Season 2 – This crime drama stars Giovanni Ribisi as a conman who assumes the identity of his cellmate in order to start a new life.
• Forever – This offbeat comedy stars Maya Rudolph and Fred Armisen as a couple who try to add a little excitement to their marriage.
• The American memoirs of Macks Lertzman – This documentary looks at the incredible life of Pulitzer-prize winning novelist, Macks Lertzman.