Jan 10 2023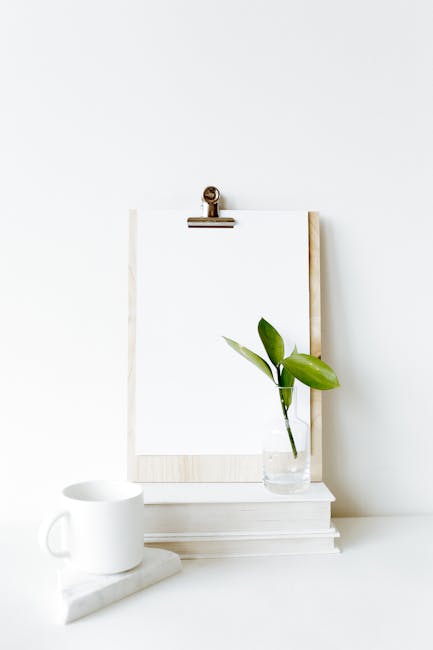 Why can't I find Hulu on smart TV?
Why Can't I Get Hulu on My TV? Not all smart TVs support the Hulu app. If you have an Android TV or Fire TV, you should be able to install the Hulu app without an issue. Selected models of some TV brands are also compatible, such as Samsung and LG.
What to do if you cannot find Hulu App on Samsung TV?
If you are unable to find Hulu app on your Samsung Smart TV, then you are likely missing out on some of your favorite digital streaming services. With the wide variety of streaming channels available on Hulu, missing out on their selection of shows and movies can be extremely disappointing. Here are some tips to help you get Hulu up and running on your Samsung Smart TV:
Check Your TV Model Year
Depending on the year your Samsung TV was manufactured, you may not be able to download Hulu. If your TV was manufactured in 2016 or earlier, then unfortunately you're out of luck and won't be able to install the app. However, if your TV is a 2017 or newer model, you may be able to download and use the app.
Check App Availability in Your Geographic Region
The availability of streaming apps on Samsung TVs may have restrictions depending on your geographic region. If the Hulu app is not available in the App store for your region, then you may not be able to download it. In such cases, it may be worth exploring other options, such as using a compatible media streaming device or casting content from a mobile device.
Reinstall the App
If you have previously installed the Hulu app and can't seem to locate it, then you may consider reinstalling the app. To do so:
Select Apps from your Samsung TV's Home screen.
Navigate to the App Store and search for "Hulu".
Select the Hulu app and press Reinstall/Refresh.
Follow any on-screen prompts to complete installation.
If you follow these steps and still cannot locate and download the Hulu app, then it is worth double checking the regional availability and your TV model year. With the correct combination of regional availability and TV model year, you should finally be able to enjoy all the great content available on the Hulu app.