Dec 24 2022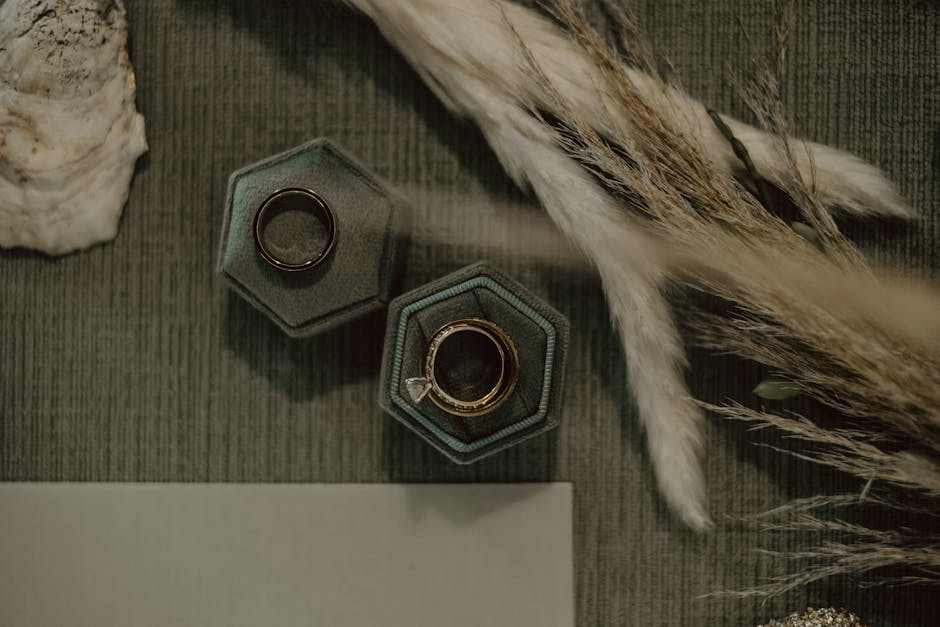 How to Disable Alexa on Fire TV Stick
The Amazon Fire TV Stick is a streaming device that includes the Alexa Voice Remote. With the Alexa Voice Remote, you can control video playback and other functions on the Fire TV Stick using your voice. However, if you don't want to use Alexa, you can turn off the feature with a few simple steps.
Steps to Disable Alexa on Fire TV Stick
Press the Home button on the Alexa Voice Remote to open the Fire TV Stick menu.
Select Settings.
Under the Devices section, select Alexa Voice Remote > Alexa Voice Control.
Use the toggle button to turn OFF Alexa Voice Control.
Once you have completed these steps, Alexa will be disabled from your Fire TV Stick. You will no longer be able to use voice commands to control your Fire TV Stick, although some remote functions such as volume controls and other basic functions will still operate.
If you change your mind and want to re-enable Alexa, you can go through the same steps and toggle the Alexa Voice Control switch to ON.