Dec 26 2022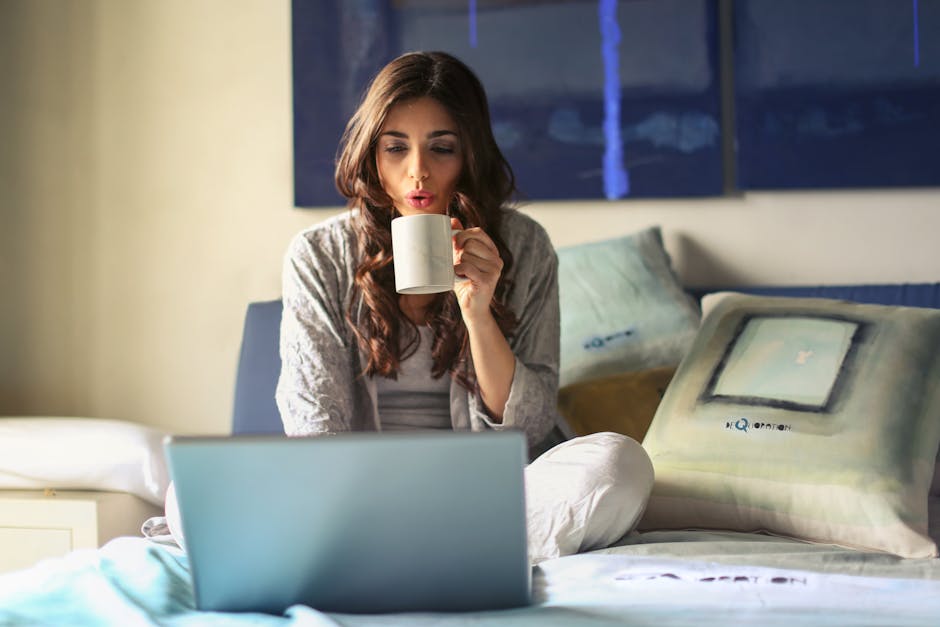 Dish DVR Not Showing Recorded Shows
If your Dish DVR is not showing recorded shows, you could be experiencing a number of different issues. Luckily, this is typically a fixable problem that doesn't require too much effort on your part. Here are some tips for troubleshooting and correcting the issue:
Power Reset
Unplug the receiver from its power source for about 10 seconds
Replug the receiver
Allow several minutes for the receiver to boot up
Check HDMI Cable
Ensure that the HDMI cable running between your receiver and TV is firmly attached at both ends
Consider buying a new cable if you suspect a faulty connection
Restore Default Settings
Navigate to the system setup menu
Select Restore Default Settings, then Yes to confirm
The receiver will reset and boot up
If none of the above steps work, you may need to contact technical support for additional assistance. For more information about the Dish DVR not showing recorded shows, you can seek online help through forums and product manuals.