Jan 11 2023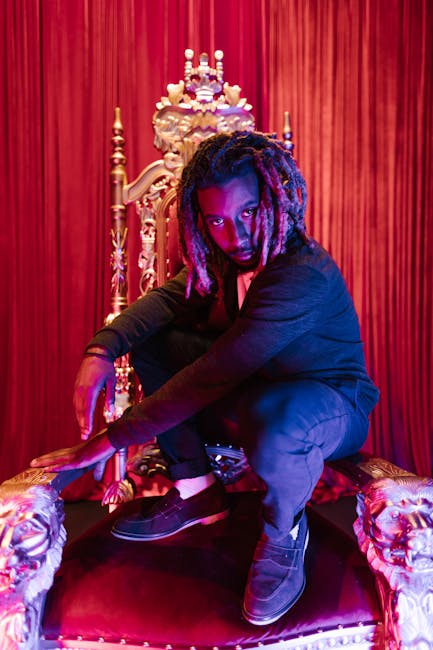 Is there a 4K version of Game of Thrones?
Only 4 left in stock. US imports may differ from local products.
Elton John Special On CBS
For fans of legendary musician Elton John, this is a must-watch special airing on CBS. The CBS television special titled Elton John: I'm Still Standing – A Grammy Salute features an all-star cast performing some of Elton's greatest hits. This television special originally aired on April 10th, 2018.
Featuring Amazing Artists
The show features a plethora of talented artists, including Miley Cyrus, Ed Sheeran, Little Big Town, Sam Smith, Coldplay, Alessia Cara, John Legend and many more. Several of these artists even teamed up to perform some of Elton's songs in never-before-heard mash-ups. This was truly a mesmerizing show that music fans will not want to miss!
Elton's Unique Hits
In addition to some of Elton's classic hits, viewers will also witness a performance of his new song titled Bennie and the Jets, a remake of an old classic. Not only that, but the show also features a performance of his new well-known single, Something About The Way You Look Tonight.
Why You Should Watch
This show is easy to watch and is beneficial for more reasons than one. Not only will fans enjoy performances of classic Elton John songs by amazing artists, but viewers will also gain a greater appreciation for Elton John's incredible career.
Features:
Incredible Performances – Fans will get to witness some of Elton John's greatest hits like Tiny Dancer and Rocket Man performed by an array of talented artists.
Mash-Ups – This show is the only time viewers can see some of Elton John's greatest hits mashed-up together.
Enjoyable To Watch – The show is sure to be enjoyable to watch, so make sure to tune in!
For music fans, Elton John: I'm Still Standing – A Grammy Salute is a show that should not be missed. Even if you're not a huge fan of Elton John, this show is sure to entertain, educate and inspire. So if you haven't seen it, be sure to tune in today!