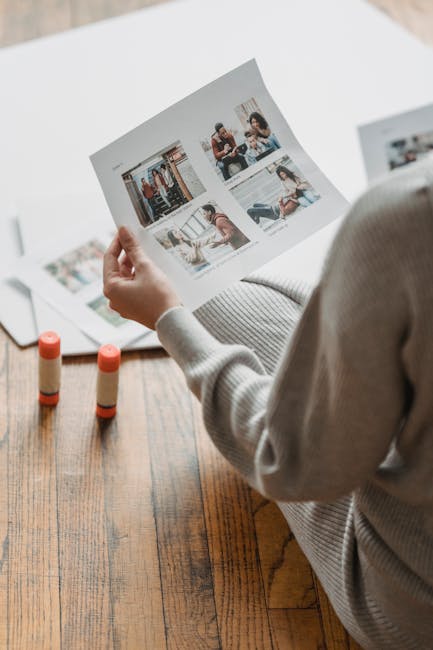 What are the top five pro tips for maximizing your Roku TV experience?
Introduction
If you're a Roku TV user, you know how convenient it is to stream your favorite shows and movies. However, there are some pro tips that can enhance your viewing experience and make it even more enjoyable. In this article, we'll share five of these tips with you.
1. Use the Roku mobile app
The Roku mobile app is a great tool that allows you to control your Roku TV with your smartphone. Not only can you use it as a remote, but you can also use it to search for content, add channels, and even listen to audio through your phone's headphones.
2. Customize your home screen
Roku TV allows you to customize your home screen with your favorite channels and apps. You can rearrange the icons and even remove the ones you don't use. This makes it easier to access the content you love.
3. Use voice search
Roku TV has a built-in voice search feature that allows you to search for content using your voice. Simply press the voice search button on your remote and say what you're looking for. This saves time and makes searching for content more convenient.
4. Use private listening
If you want to watch TV without disturbing others, you can use the private listening feature on the Roku mobile app. Simply connect your headphones to your phone and enable private listening. The audio will now play through your headphones instead of the TV speakers.
5. Use screen mirroring
Roku TV allows you to mirror your smartphone or tablet screen on your TV. This is great for sharing photos, videos, or even playing games on a bigger screen. To use this feature, simply enable screen mirroring on your TV and connect your device.
FAQ
Q: How do I customize my home screen?
A: To customize your home screen, navigate to the channel you want to move or remove, press the * button on your remote, and select "Move channel" or "Remove channel".
Q: How do I enable private listening?
A: To enable private listening, open the Roku mobile app, connect your headphones to your phone, and tap the private listening icon.
Q: How do I enable screen mirroring?
A: To enable screen mirroring, go to "Settings" on your Roku TV, select "System", and then select "Screen mirroring".
Conclusion
By using these pro tips, you can enhance your Roku TV viewing experience and make it even more enjoyable. Whether you're using the mobile app, customizing your home screen, or using voice search, these tips will help you get the most out of your Roku TV.