Dec 23 2022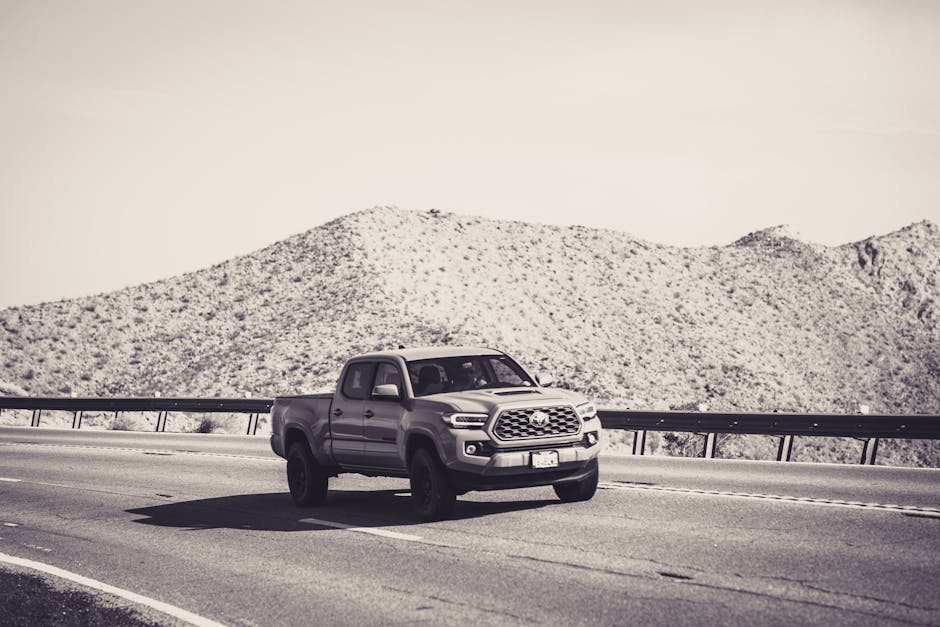 How to Airplay to Vizio TV
We are living in a world surrounded by technology. With the likes of Apple's Airplay technology, we can easily mirror our screens from our iPhones, iPads, and MacBooks to our TVs. In this article, we will be discussing how to Airplay to a Vizio TV.
What you need
In order for this to work, you need the following:
An iPhone or iPad running on iOS 11.4 or later
A Vizio SmartCast TV
A stable wireless network
Steps
Once you have the necessary items, you can follow these steps:
On your iPhone or iPad, open the Control Center by swiping up from the bottom of the display.
Tap the Screen Mirroring icon, then select the Vizio TV from the list of available devices.
Your iPhone or iPad will then connect to the Vizio TV. Once it's successfully connected, you will see the
screen of your device appearing on the TV screen.
Additional Tips
Here are some additional tips to keep in mind when using the Airplay feature on your Vizio TV:
Make sure you are connected to the same Wi-Fi network as your Vizio TV.
Make sure you have the latest firmware version on both your iOS and Vizio TV device.
If you are experiencing any issues with connection or display, try restarting both devices.
Conclusion
Using Airplay to stream content from your device to your Vizio TV is simple and convenient. As long as you have all the necessary items and follow the steps outlined above, you should be able to successfully mirror your device's screen to Vizio TV in no time.