Jan 4 2023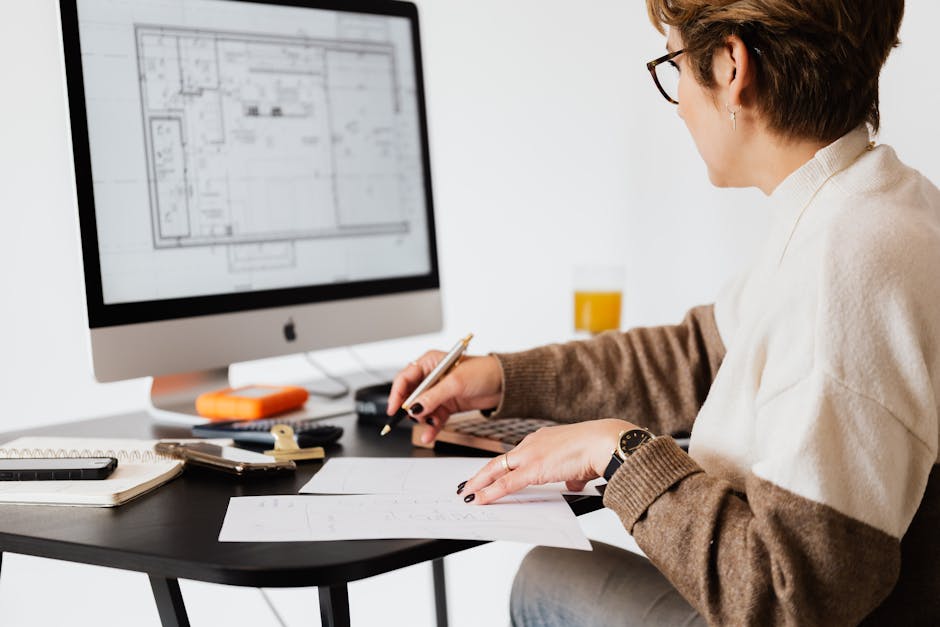 How do I check my Philo subscription?
If you'd like to know your next billing date or see your charge or credit history, you can visit the Billing History section of your (Link opens in a new tab)Account page online.
Philo TV is an internet-based Live TV streaming service that offers a range of channels, including AMC, HGTV, A&E, and many more. It's an easy and affordable way to watch your favorite shows. But if you've decided to cancel, here's what you need to know.
Steps To Cancel Philo TV
Log in to your Philo account.
Select your profile in the top right corner of the page.
Select Settings from the dropdown menu.
Select Subscription from the menu.
scroll to the bottom and select Cancel Subscription
Confirm the cancellation.
What Happens After Cancelling?
Once you have cancelled your subscription, you will no longer be billed for Philo TV and all your data will be erased from the platform. Your Philo account will be closed, and all access to live channels, shows, and movies will be lost.
Can You Reactivate Philo?
Yes, you can reactivate your Philo account at any time by simply choosing a new plan and entering your payment information. However, once you reactivate your account, you will not get access to any previously watched videos or shows.