Dec 25 2022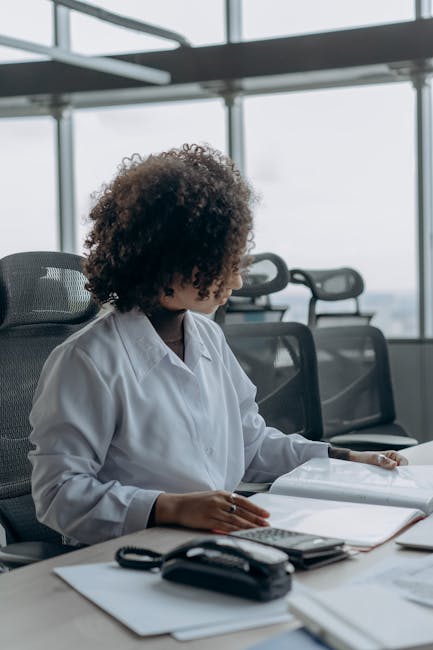 How To Play Mov Files On Windows 10
Windows 10 users can enjoy playing MOV files without the need to install additional software. The operating system can be used to play a wide range of file formats, including MOV files.
Steps To Play MOV Files On Windows 10
Step 1: Locate and right-click the MOV file you wish to open.
Step 2: Select 'Open with' from the context menu.
Step 3: Select 'Movies & TV' from the list of apps.
Step 4: The file should now open and begin playing.
Tips
Make sure to always keep your MOV files in a safe location.
Check the compatibility of your files before attempting to play them.
If the file does not open in Movies & TV, try re-installing it.
If the problem persists, try downloading a third-party player.