Dec 25 2022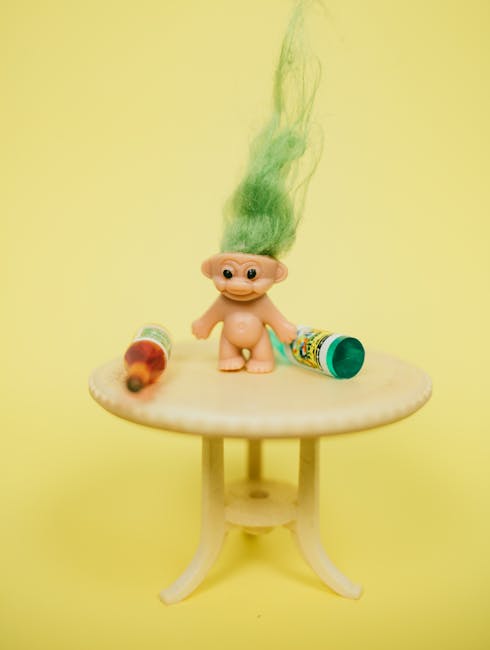 How to Rearrange Roku Channels
Roku, a streaming device, offers a variety of content for you to enjoy. You might want to rearrange the channels to create an easy-to-navigate grid. Here are a few tips on how to reorganize the channels on your Roku:
Sign In to Your Roku Account
Before you can reorder your Roku channels, you'll need to sign in to your Roku account using your account credentials.
Reorganize Your Channels
Once you have logged in, this is how you can rearrange the channels on your Roku:
Press the Home button on your Roku remote control to bring up the main screen.
Choose Streaming Channels from the main menu.
Select the channel you would like to move by pressing the * button on your remote.
Use the directional button with the Home button to move the channel up or down the list.
Select OK to confirm your changes. Your Roku channels will now be rearranged.
Uninstall Unwanted Channels
If you don't want to clutter up your channel grid with a lot of unused channels, you can also remove unwanted channels. To do this, simply press the * button on your Roku remote while on the channel you'd like to remove and select 'Remove channel' to delete it.
Conclusion
Rearranging your Roku channels is easy and can help you customize your streaming experience. Just follow the steps outlined above and you'll have an organized grid of channels in no time.