Dec 25 2022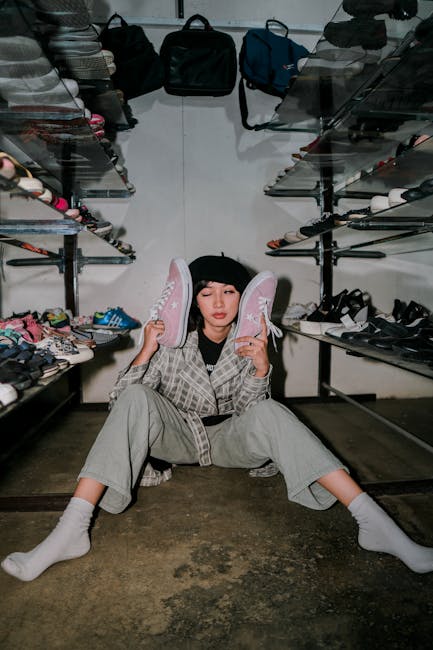 Once you get your Ooma Telo set up, you may need to reset it at some point. Resetting your Ooma Telo is easy to do, regardless of the reason. Here's how to do it:
Step 1: Disconnect Cables
Start by unplugging your Ooma Telo's power adapter from the local power outlet.
Unplug the network cable connected to the Internet port.
Unplug the phone cord connected to the Phone port.
Step 2: Press and Hold Reset Button
On the back of the Ooma Telo, press and hold the Reset button. You'll know it's working when the light on the front of the device starts blinking.
Keep pressing the Reset button for 10 seconds.
Release the Reset button.
Step 3: Reconnect Cables
Plug the power adapter into the local power outlet.
Plug the network cable into the Internet port.
Plug the phone cord into the Phone port.
Wait for the Ooma Telo to restart.
Conclusion
That's it! Your Ooma Telo should now be reset. Remember, you may need to reconfigure your device after the reset. It's also a good idea to check your settings and make sure everything is how you want it to be.