Jan 10 2023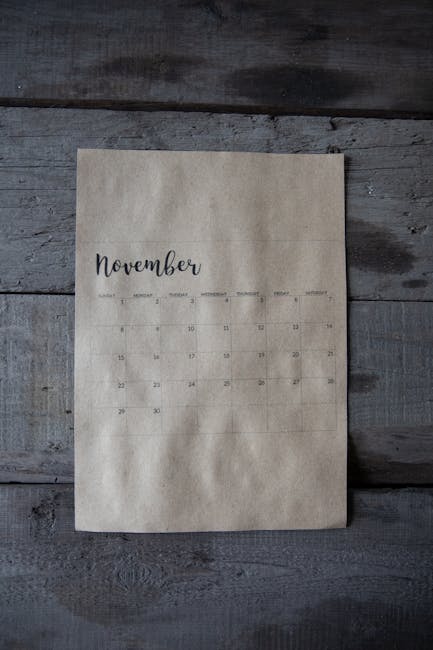 How much is Amazon Fire TV per month?
Is there a monthly fee for a Fire Stick? Essentially, no. There is no monthly cost to use an Amazon Fire Stick. So once you've paid the initial purchase fee, there's no additional cost just to use your fancy new streaming stick.
Amazon Fire TV is a streaming media device that provides access to thousands of movies and TV shows. But, is there a monthly fee for using Amazon Fire TV?
Short Answer:
No, Amazon Fire TV does not come with any monthly fees. The only fees associated with Amazon Fire TV are the one-time out-of-pocket expense for the device itself and any subscription fees associated with the services you choose to use on it.
Long Answer:
When you purchase an Amazon Fire TV device, there is a one-time cost for the device itself. The cost of the device will depend on the model that you select. Prices currently range from $39.99 for the Fire TV Stick to $119.99 for the flagship 4K Fire TV Cube.
Once you have the device, you will have access to thousands of free movies, TV shows, and programs through apps like Prime Video, Hulu, Netflix and more. However, some of those services may require a monthly subscription fee if you want access to their full catalogue. For example, Netflix prices start at $7.99 per month.
In addition to the services that come pre-installed on the device, you can also choose to purchase additional apps and games, some of which may include a monthly subscription fee.
In conclusion, Amazon Fire TV does not come with any monthly mandatory fees. However, you may be required to pay monthly subscription fees for services and apps that you choose to use with your device.