Jan 16 2023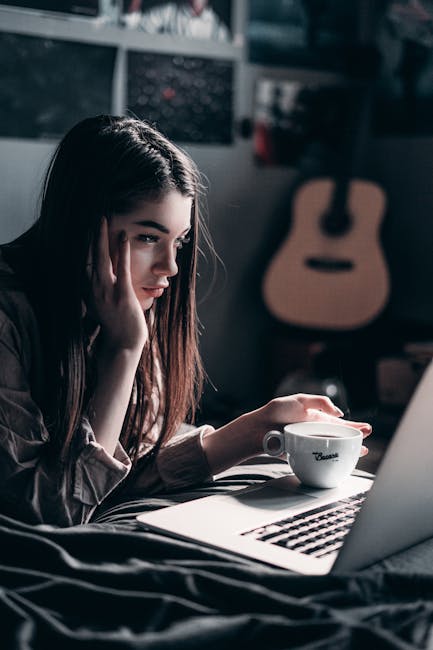 What is coming out on Netflix in March?
What's coming to Netflix in March 2022 | EW.com Coming soon. 800 Meters, March 1. The Guardians of Justice, March 2. Against The Ice, March 3. He-Man and the Masters of the Universe: Season 2, March 4. The Invisible Thread, March 5. Beirut, March 7. Good Girls: Season 4, March 8. An Astrological Guide for Broken Hearts: Season 2
Netflix continues to add fresh content to its platform, ensuring that movie watchers the world over are never short of choice. With the arrival of March, take a look at the fresh crop of movies available to view over the upcoming month.
A Monster Calls
This 2016 fantasy-drama has already gripped audiences across the world, poised to capture many more as it arrives on Netflix in March. When the monster calls – a manifestation of a young boy's grief – and promises to tell him three stories, it sets off a chain of events that challenge his world view and the way he interacts with his family.
Blue Jay
Mark Duplass and Sarah Paulson star in this drama that follows two former high school sweethearts who unexpectedly meet and reconnect after many years apart. As the days pass, they reminisce on the past and attempt to find solace in the present.
Naked
A sharp, if somewhat predictable, rom-com meets time-travel movie, Naked begins with Rob Anderson, played by Marlon Wayans, waking up on his wedding day, except he's suddenly stuck in a time-loop. With each cycle, Rob attempts to alter events and win back the heart of his betrothed, but with the same outcome each time, chaos and comedy ensues.
Burn After Reading
The Coen Brothers bring their trademark style of comedy to this romp of mistaken identity, espionage and general mayhem. Not for the faint of heart, the film stars John Malkovich, George Clooney, and Frances McDormand, who all play hapless citizens entwined in a mundane yet ridiculous tale of espionage.
Other movies you can watch on Netflix March 2017
The Little Rascals
Coraline
Talladega Nights: The Ballad Of Ricky Bobby
Love Actually
Monsters University
Bernie
Paddington
The Reader
From heartwarmingly funny rom-coms to daringly dark plots, there's something for everyone in Netflix's selection of March Movies. Enjoy!