Jan 10 2023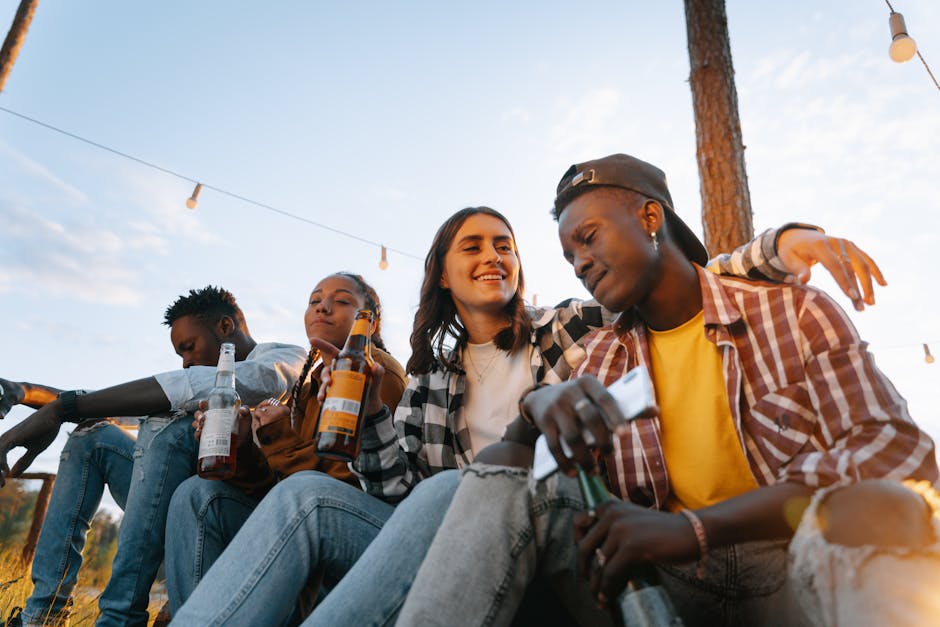 When Did My friends Tigger and Pooh?
The show aired from May 12, 2007 to October 9, 2010 in the United States.
It's been nearly three decades since the world first fell in love with the lovable characters of My Friends Tigger and Pooh, but the show still holds up today. Following the adventures of Tigger and his pals, the show offers a mix of comedy, heartfelt emotion and simple life lessons.
The Characters
The main characters are Tigger, Winnie the Pooh, Rabbit, Eeyore, Piglet, Kanga and Roo. Each character is unique and brings something different to the table.
Tigger – the energetic and friendly one
Winnie the Pooh – the friendly, laidback one
Rabbit – the smart and organized one
Eeyore – the pessimistic and wise one
Piglet – the timid and shy one
Kanga – the motherly one
Roo – the playful and curious one
The Episodes
The show operates in episodic format with each episode tackling a particular theme. Some of the most memorable episodes include:
Tigger's Favorite Food – When Tigger realizes he loves all food, he has to find a way to tell his friends he doesn't have a favorite.
Balloonatics – When Tigger, Rabbit and Eeyore try to fly with a hot air balloon, they end up in a sticky situation.
Bouncin' Tigger– When Tigger tries to teach Roo how to bounce, Roo's friends mistake them for pulling a prank.
Too Smart For Strangers – Tigger, Rabbit and Piglet must find a way to steer Pooh away from a strange creature going door to door.
The Lessons
While My Friends Tigger and Pooh is an entertaining show, it also teaches valuable lessons. Some of the main themes it presents include friendship, problem solving, and cooperation. It shows viewers how to handle difficult situations, how to accept diversity, and how to think logically.
Overall, My Friends Tigger and Pooh is a timeless classic. It will never fail to bring a smile to one's face and a lesson to one's heart.