Dec 22 2022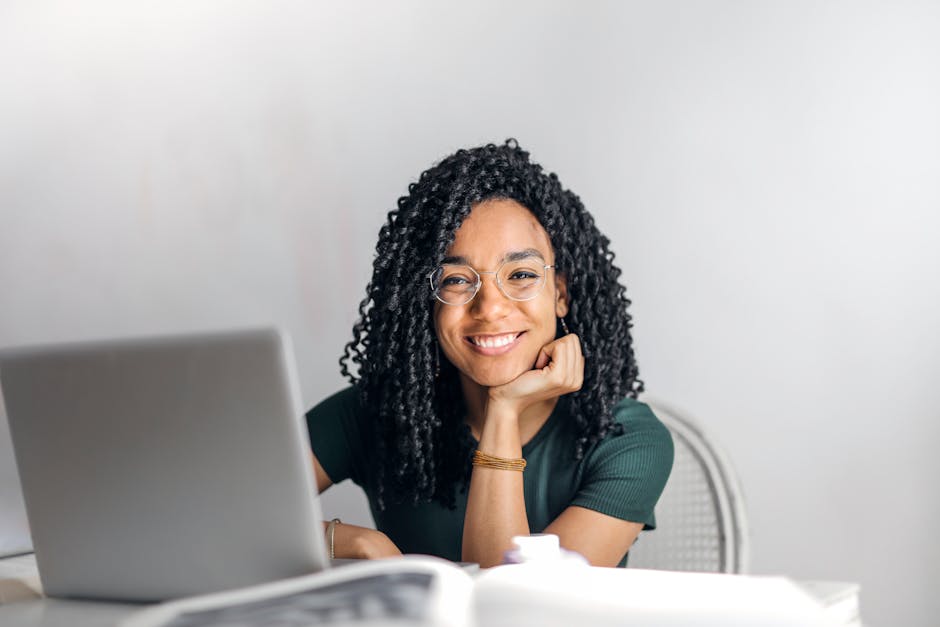 Roku Not Connected To Wifi And Lost Remote
Having trouble connecting to your Roku device or unable to find your Roku remote? You are not alone! This article provides you with helpful tips on troubleshooting Roku connection issues, as well as what to do if you have lost your Roku remote.
Connecting To Wifi
If you are having trouble connecting your Roku device to wifi, the following steps can help you troubleshoot the connection issue:
Check that the wifi is on. You may need to turn it on manually if it has been disabled.
Verify that the password entered is correct.
Check that the wireless connection is strong.
Double-check that the network name (SSID) for the wifi connection is correct.
Check if your router is working properly by connecting other devices to it.
Try using a cellular connection instead of a wifi connection.
Reset the router.
Lost Remote
The Roku remote is an essential tool for navigating the device. If you have lost your remote, there are a few ways to regain control of your Roku device:
If you have the Roku mobile app on your device, you can use your smartphone or tablet as a remote.
You can purchase a new Roku remote.
You can use an IR Roku remote with a hub.
If your TV has HDMI-CEC, you can use it to control your Roku.
We hope this article helps you resolve any issues you may have with your Roku device. If you have further questions or need additional help, please consider contacting Roku customer support.