Jan 15 2023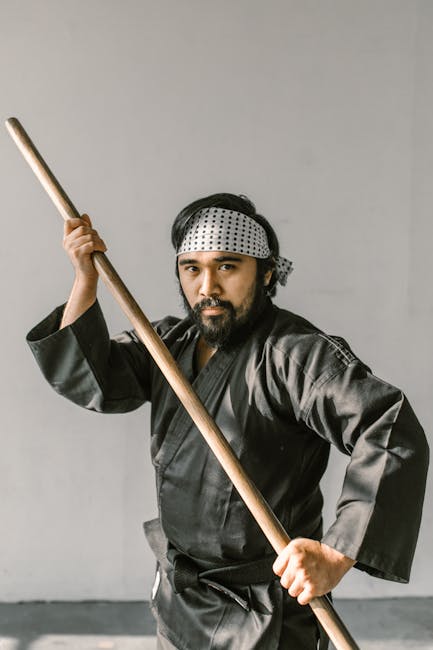 Why won't my Fire Stick update to the latest version?
Without a stable internet connection, FireStick won't be able to check for, download, and install updates. You must connect your device to a stable and fast internet for a smooth update. Never disable the source of your internet connection when Fire TV Stick is in the middle of installing updates.
Troubleshooting Unable To Update Fire TV Stick 2018
If you're having trouble updating your Fire TV Stick 2018, there are a few things you can do to resolve the issue. A Fire Stick update is important for the maintenance of your device, as it will ensure that you always have the latest features and bug fixes.
Here are a few solutions for when you can't update Fire TV Stick 2018:
Check for updates: Go to "Settings" > "My Fire TV" > "About" > "Check for Updates." If a new version of the software is available, it will download and install automatically.
Clear the Cache: Sometimes the cached data can cause issues with software updates. Go to "Settings" > "Applications" > "Manage Installed Applications" > "System Applications" > "Application Manager" > "Clear Cache".
Factory Reset: If the above steps don't fix the problem, the last resort is to factory reset your Fire TV Stick. Go to "Settings" > "My Fire TV" > "Reset to Factory Defaults". Make sure you backup your data before resetting.
If you're still having trouble with your Fire TV Stick, you can contact the customer service team for help. A customer service representative can provide you with more troubleshooting tips and answer any questions you may have.