Jan 13 2023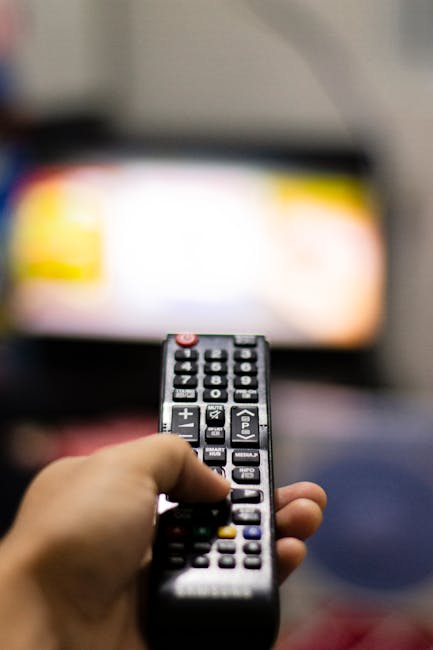 What Channel is Disney Channel on DISH 2022?
Disney Channel is on DISH channel 172. A hub for tween entertainment, Disney Channel provides a wide variety of animated and live action programming.
?
For those with Dish Network, there are several Disney-brands of content available. Disney does not have a single channel number due to the large number of content it provides.
What Disney Content is Available on Dish Network?
Disney Junior
It is located at channel 169
Enjoy quality children's content including Little Einsteins, Mickey Mouse Clubhouse and Handy Manny
< strong>Disney XD
It is located at channel 290
Content includes Disney shows like Star VS The Forces of Evil and Big Hero 6
Disney Channel
It is located at channel 172
Content includes movies and shows like Descendants 3, Miraculous Ladybug and Liv & Maddie
How to Access Disney Content on Dish Network?
Use your Dish Network remote to access the guide
Search for the above channels to get access to the content
You may need to upgrade your Dish Network package or subscribe to additional packages to get access to the contents
In conclusion, many Disney titles are available on Dish Network, with content available on Disney, Disney Junior, and Disney XD. To access these channels, use your remote to search for the appropriate channel and upgrade your subscription package if necessary.