Dec 26 2022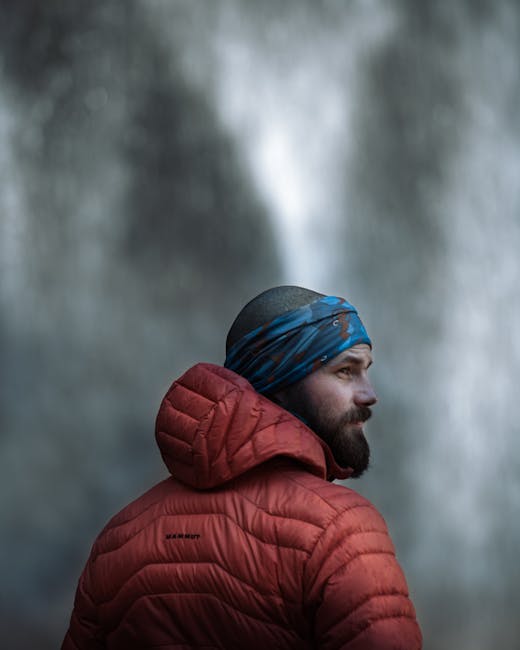 Why Won't My Firestick Turn On?
If your Firestick won't turn on, you might be feeling lost and frustrated. Fortunately, there are a few possible fixes that you can try to get your Firestick running again.
1. Check Your Power Supply & Ports
Whenever your Firestick isn't working properly, the first thing to check is the power supply and ports. Make sure that your power adapter is firmly plugged into a power source and that your Firestick is securely plugged into a supported port.
2. Remove Clutter & Unused Devices
Sometimes, your Firestick may interpret competing signals from too many nearby devices as interference. Try removing any clutter from around your Firestick, and make sure you have unplugged any devices that you are not using.
3. Refresh Your Firestick
Press and hold down the Select and Play/Pause buttons on your Firestick remote for 10 seconds to refresh the device. This will reset the Firestick and potentially get it back up and running.
4. Uninstall & Reinstall Problematic Apps
Sometimes, a problematic app may be preventing your Firestick from turning on. To check for this, try uninstalling any apps that you recently downloaded, then reinstalling them.
5. Contact Amazon Customer Support
If none of the above steps work, it's time to reach out to Amazon customer support. They may be able to provide additional troubleshooting tips, or even offer to replace your Firestick.
In Conclusion
If your Firestick won't turn on, try these 5 potential fixes:
Check your power supply & ports
Remove clutter & unused devices
Refresh your Firestick
Uninstall & reinstall problematic apps
Contact Amazon customer support
Hopefully, one of the above tips will get your Firestick up and running again!