Jan 4 2023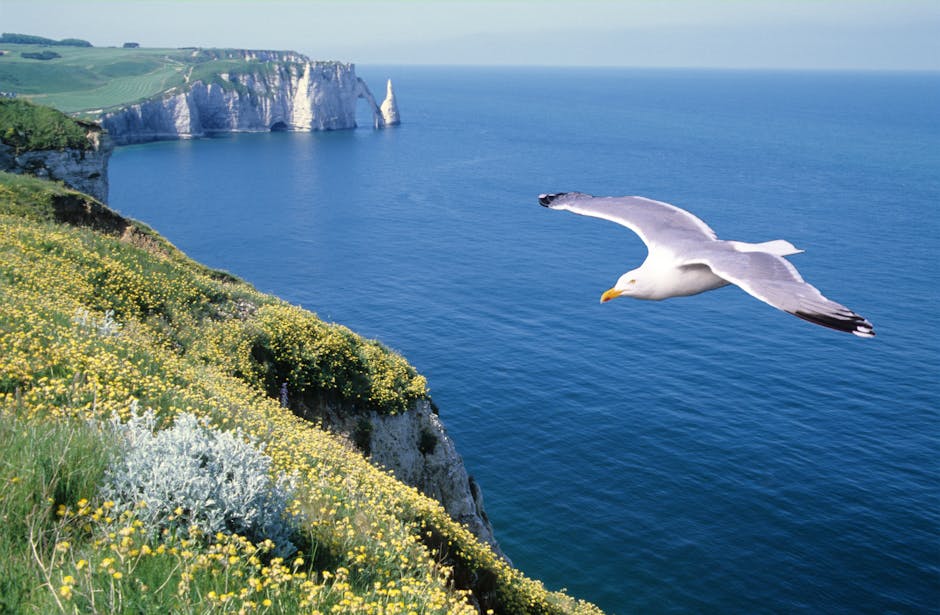 Does DirecTV have a channel guide?
On both DIRECTV STREAM and Satellite, you can always rely on your program guide to find channels and content, but sometimes you want to see it all at once. Find your full channel lineups, printable channel guides and more, all right here.
DIRECTV Channel Lineup
DIRECTV has one of the most comprehensive channel lineups available, boasting more than 330 channels. From dedicated sports channels to international programming, DIRECTV has something for everyone. Here are the highlights:
Sports Channels
DIRECTV offers several dedicated sports channels, including:
NFL Sunday Ticket, so you never miss a pro football game
MLB Extra Innings, for all the baseball action you need
NHL Center Ice, to see your favorite hockey teams in action
NBA League Pass and MLS Direct Kick, for basketball and soccer fans
Children's and Teen Programming
DIRECTV has plenty of cable networks for kids and teens, including:
Nickelodeon, Nicktoons, and the Nick Jr. channel
Disney Channel, Disney XD, and the Disney Junior channel
Cartoon Network and Adult Swim
TeenNick, Nick Music, and MTV
Lifestyle, Shopping, and Movies
DIRECTV also offers plenty of lifestyle, shopping and movie channels, such as:
HGTV, Food Network, Travel Channel and the DIY Network
QVC, ShopNBC and HSN
SundanceTV, Turner Classic Movies, and IFC Films
FX, FXX and FXM
International Channels
DIRECTV also offers a wide selection of international programming. Subscribers can choose from dozens of foreign-language channels and packages, including:
Arabic Programming Package, featuring 13 channels in both Standard Definition and High Definition (HD)
Brazilian Package, offering up to 10 channels in both SD and HD
Russian Package, with more than 25 channels in both SD and HD
Chinese Package, featuring Chinese-language programming from China, Hong Kong, Taiwan, Macau, Thailand, and Malaysia.
DIRECTV's breadth of programming options make it one of the most attractive cable providers in the U.S. Whether you're looking for sports, children's programming, lifestyle shows or international channels, DIRECTV has you covered.